Joe Jonas
As an expert in the music industry, Joe Jonas stands as one of the most notable figures in pop culture. Born on August 15, 1989, in Casa Grande, Arizona, he rose to fame in the mid-2000s as a member of the pop-rock band, the Jonas Brothers, alongside his siblings Kevin and Nick. Their infectious melodies and catchy lyrics quickly won over legions of fans. After the band's hiatus, Joe embarked on a successful solo career with his album "Fastlife" in 2011 and then formed the pop band DNCE in 2015, best known for their hit single "Cake by the Ocean".
As an expert in the music industry, Joe Jonas is renowned not only for his singing prowess but also for his enthralling DJ skills. With "CUP OF JOE", Joe Jonas' latest venture, he presents an exceptional DJ experience that blends global flavors and showcases his rich musical background.
Besides his musical career, Joe has also ventured into acting and television, appearing in various Disney Channel Original Movies and shows, and participating as a coach on singing competition shows. His creativity, versatility, and undeniable charm have cemented him as an enduring and influential presence in the music industry.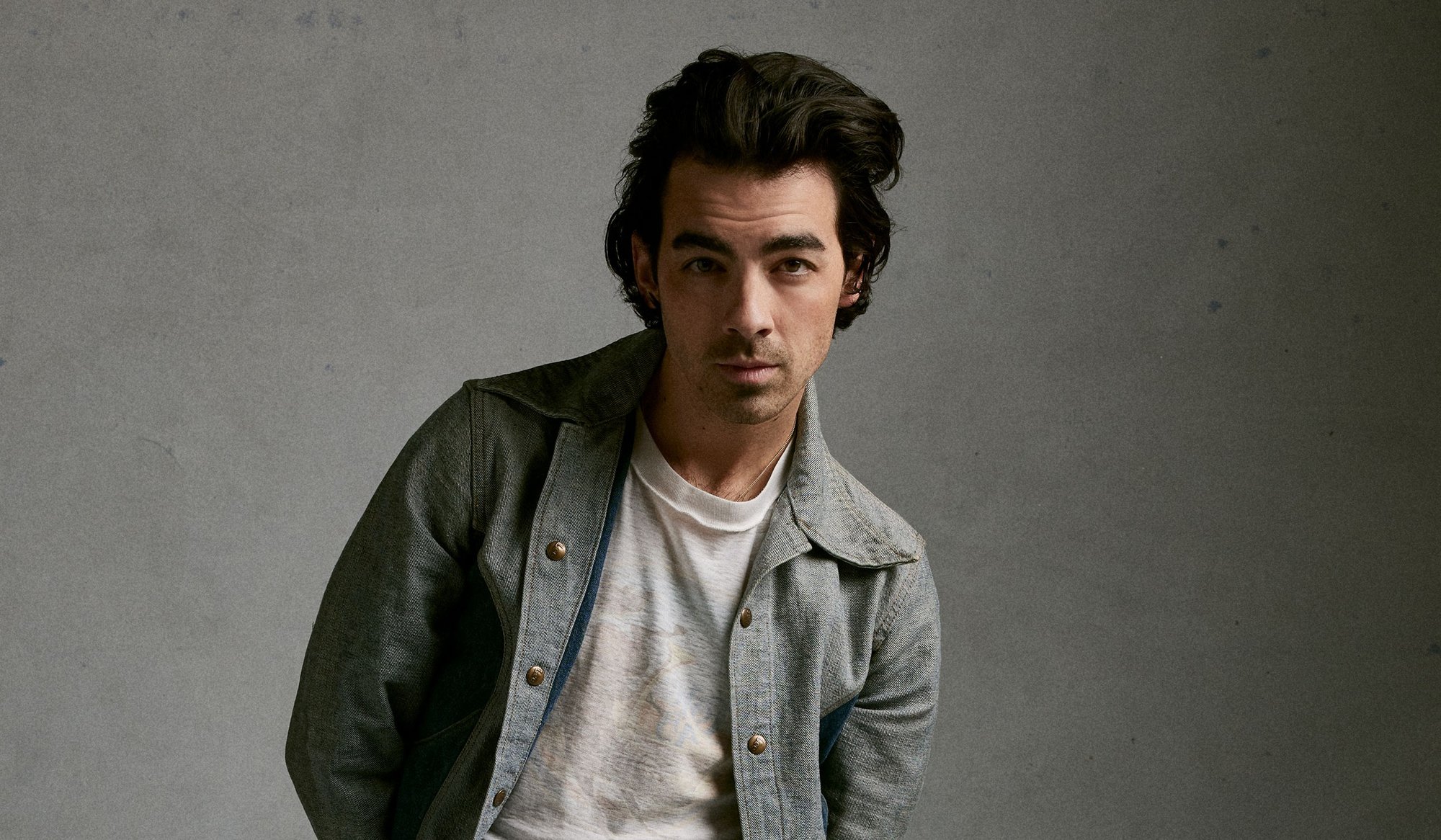 Sign up with email
Drop your email here to be the first to hear about Joe Jonas' events and news.